2019
The first school of the project took place in grenoble in the Institut de Biologie Structurale (IBS) during the 11th AFMBioMed Summer School. All the 15 recruited ESRs were present.
The School offered an introduction to Atomic Force Microscopy in Life Sciences and Medicine.Lectures were schedule in the morning and were complemented by practicals and demonstration in the afternoon on different type of AFM intruments.
The full program and details can be found on the website of the school : AFMBioMed Summer Schools.
Principal Invertigators of the project such as prof. Alessandro Podestà, Prof. Daniel Navajas, Prof. Malgorzata Lekka, Dr. Frank Lafont, Dr. Jean-Luc Pellequer, Prof. Manfred Radmacher and Prof. Felix Rico gave lectures and practical trainings.
AFMBioMed 2019 conference (2-6 September 2019, Munster, Germany).
The AFM BioMed conference was focusing on 4 main topics:
· Data processing
· Cellular mechanics
· Single molecules and membranes
· Biomedical applications
Besides attending the conference, it was the occasion for the ESRs to present themselves with a personal poster, describing their scientific background and future work and their objectives in the Phys2BioMed project. A project's poster was also presented.
Training on AFM was scheduled specifically for the ESRs.
The next AFMbioMed conference will be held in 2021.
PIs and ESRs during the AFMBioMed conference opening.
1st Progress Meeting (2 September 2019, Westfaelische Wilhelms-Universitaet, Munster, Germany).
It was the occasion for the ESRs to meet and to get to know each others. ESRs, Partners and PIs presented themselves.
Ongoing and near-future activities, as well as the future logo, were discussed and ESR's representatives were elected.
PIs and ESRs during the pre-meeting
Kick-Off Meeting (26-27 February 2019, Università degli Studi di Milano, Milano, Italy).
Welcome to Milano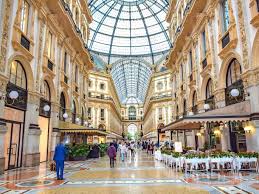 Welcome to Università degli Studi di Milano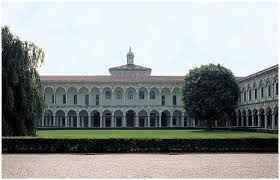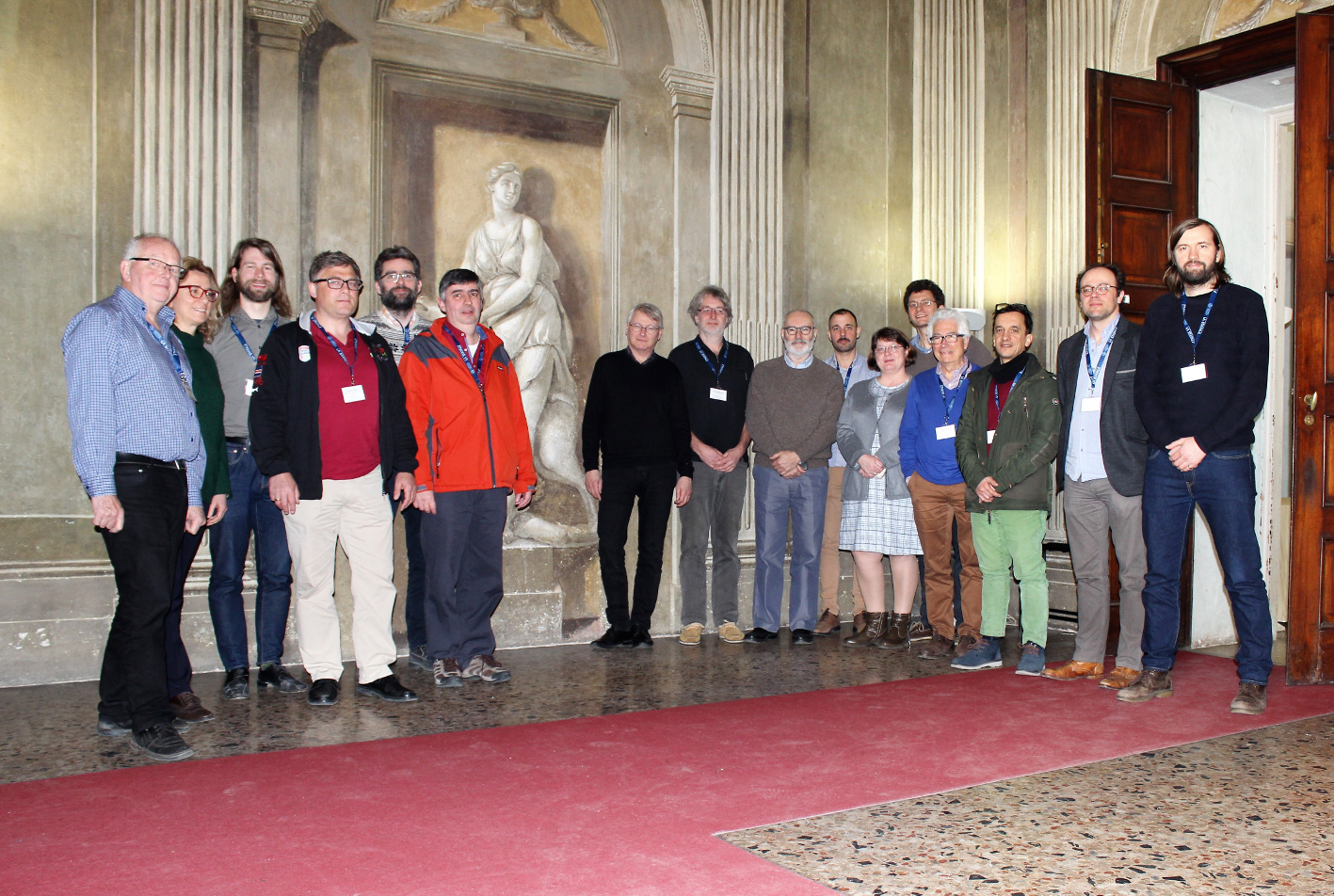 The participants. From left to right: Wolfgang Goldmann (FAU), Antonia Samorè (UMIL, Project Manager), Kevin Bielawski (O11), Hermann Schillers (WWW), Arnaud Millet (CHUGR), Jean-Luc Pellequer (CEA), Frank Lafont (CNRS), Manfred Radmacher (UB), Ramon Farré (Uni Barcelona), Daniel Caudepon (IBEC, Project Manager), Malgorzata Lekka (IFJPAN), Alessandro Podestà (UMIL, Coordinator), Daniel Navajas (IBEC), Massimo Alfano (OSR), Felix Rico (INSERM), Carsten Schulte (UMIL).